A little later than I said they would be, but better late than never!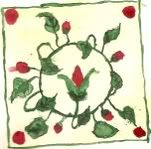 Another one that's just pure watercolor.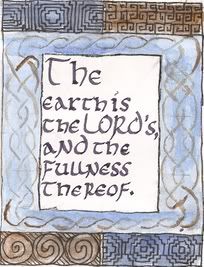 From the Psalms. This was really an experiment with different Celtic designs.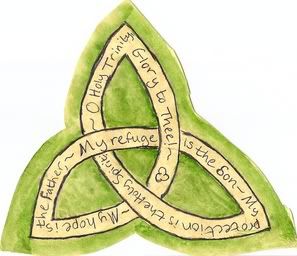 This was a present for a friend. The words are an Orthodox prayer, the knot is often used as a representation of the Trinity.
Part 1 here
Part 3 here